Determine a partnership with advisors who value your investment.
The Crawford's understand your objectives, advocate your interest and offer you solutions to achieve your real estate goals.
Bryan Crawford
Senior Vice President
214.404.8186
bcrawford@briggsfreeman.com 
Amanda Crawford
Senior Vice President
214.212.5070
acrawford@briggsfreeman.com
Contact Crawford Residential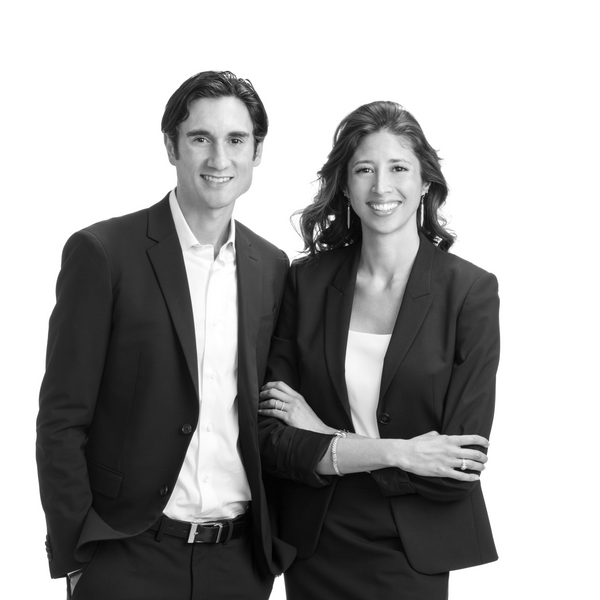 The Crawford's were fantastic! They are very talented at assessing what is important to a client and then helping guide them to a wise purchase and sale.

Benjamin R.
Bryan understood our wants, always available and on top of the new homes on market and got us into 5 homes before hitting market.

Sam & Kyle B.
Bryan referred a client who had two condos to sell in Miami Beach. He was involved every step of the way and kept in touch with the client to ensure they were happy. He gave me feedback constantly. I will send any leads I have only to him!

Joelle O., Sotheby's
Thank you so much for all you did to make my Dallas relocation not only possible but enjoyable! You made it seem like I was a top priority throughout the process.

Wally D.
Amanda was extremely knowledgeable, reliable and caring. She is amazing at what she does and we can't imagine buying our 1st home without her. 

Luke and Emily H.
Bryan understood our home & building. He was Patient and did not pressure us to reduce the price.

Vance & Susan R.
Bryan was great & very knowledgeable! Made us feel welcome to Dallas.

Bill & Kami S.
Excellent customer service, professionalism, and knowledge of area.

Conor B.